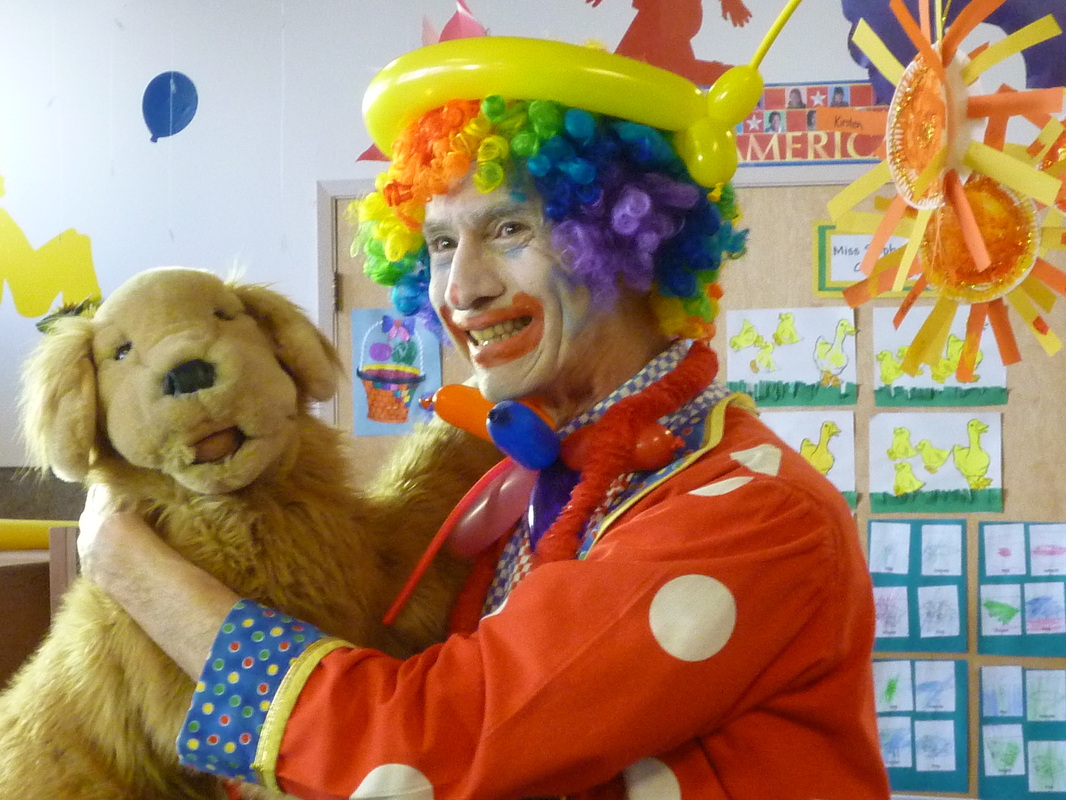 'A clown for all seasons'
– LA Times
Charles The Clown (Charles Kraus) is one of the 60 most notable and famous Clowns in the world … the top clowns in their field -- Ranker.com Best Bet – Seattle Times Kept his audience enthralled – Seattle PI
'Charles is a true children's comedian'
-- Billboard Magazine
Charles has performed thousands of private party, library, school, and hospital shows from coast to coast. An award winning A&M Records video artist, star of three children's audios, he has appeared on 75 TV and radio shows, is the co-author of a successful guide to children's parties, and has written more than 100 newspaper and magazine essays about children's issues. His new book, The Teen Magician .. That's You! received a Kirkus Review Best Books recommendation. Charles The Clown titles are available on more than 400 library shelves. He was a member of the WA Task Force on Child Safety and is featured in the US Department of Education/WA State video, Television & Video -- Children At Risk. Charles is the recipient of a King County Dr. Martin Luther King, Jr. Humanitarian Award for Community Service. He has appeared on stages and in classrooms from San Diego to Anchorage, New York City to Los Angeles, Da Nang to Berlin.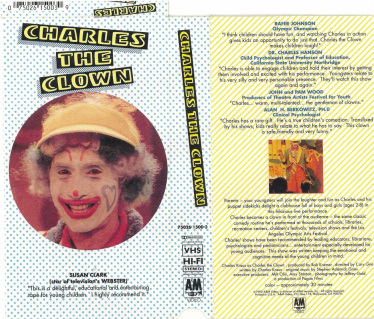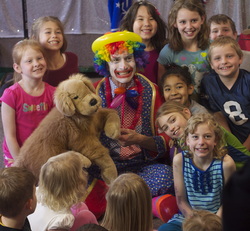 We've gathered many of Charles' free internet videos on
this site to make it easy for viewers to enjoy his comic interactions with children and his puppet friends. After watching, many kids email Charles. He answers every child. We've even been known to respond to moms and dads.





---